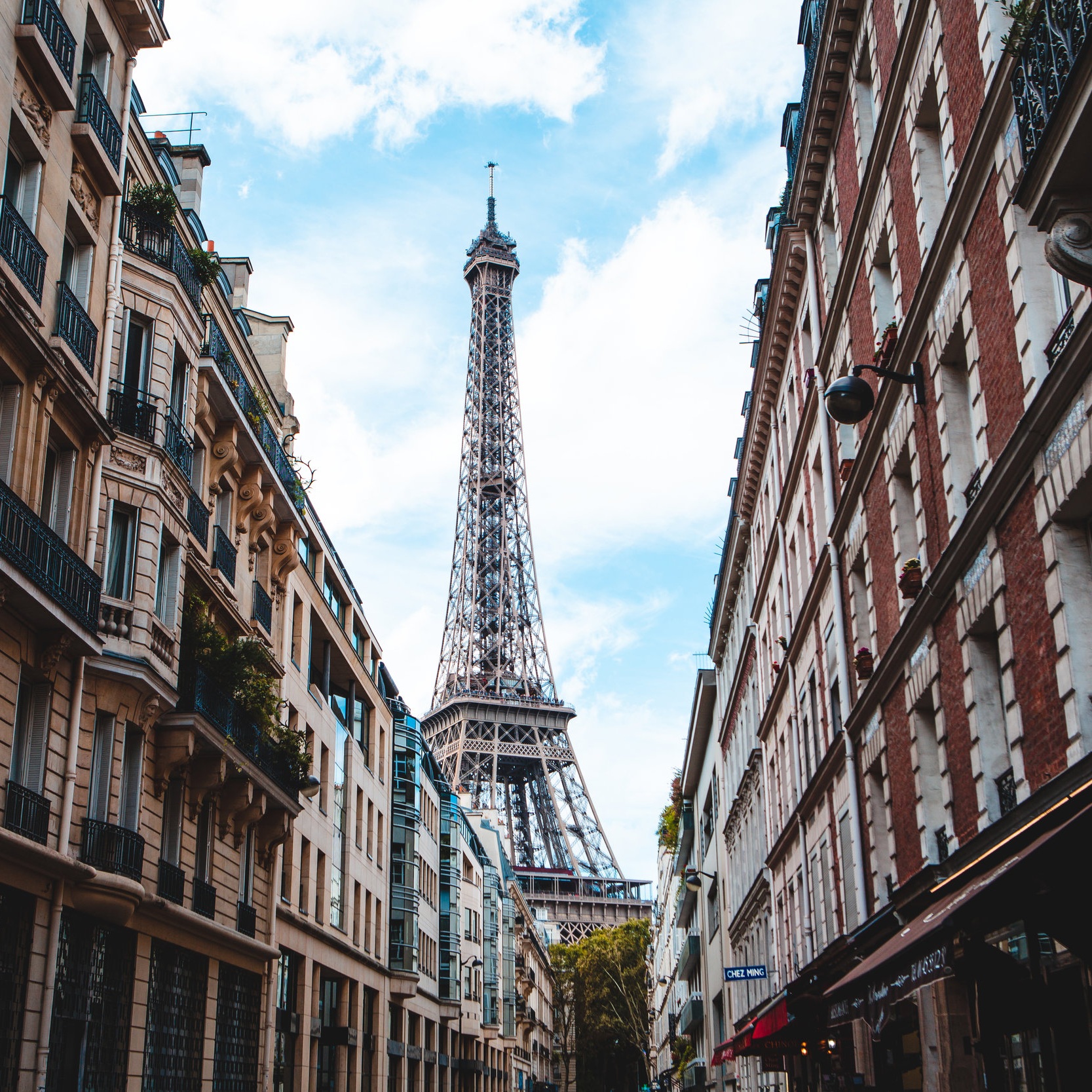 Athlete Concierge is a boutique division of West End Travel that will cater to athletes that want stress-free, high-end travel. Whether for that new business venture or for your limited vacation time, we want to maximize your time away from the field, court, rink, or slopes.

The most experienced agents will be assisting you. We are well-versed in VIP preferences but will also get to know your personal preferences. Our services can handle your travel worldwide with a smile, white gloves, and 24-7 availability for those last minute changes and cancellations. Why stand in line when we can reissue your ticket while you are talking on the phone with us?

West End Travel will take care of all your arrangements: from your flights, commercial or charter services, to your hotels to luxury cruises. Enjoy our lower rates for international airline tickets on many carriers, including travel to Europe, the Caribbean, Mexico, and Asia. We have special rates for hotel chains that can include early check-in/late check-out and room upgrades. We also have relationships with many luxury cruise lines to ensure you're well taken care of even on the water.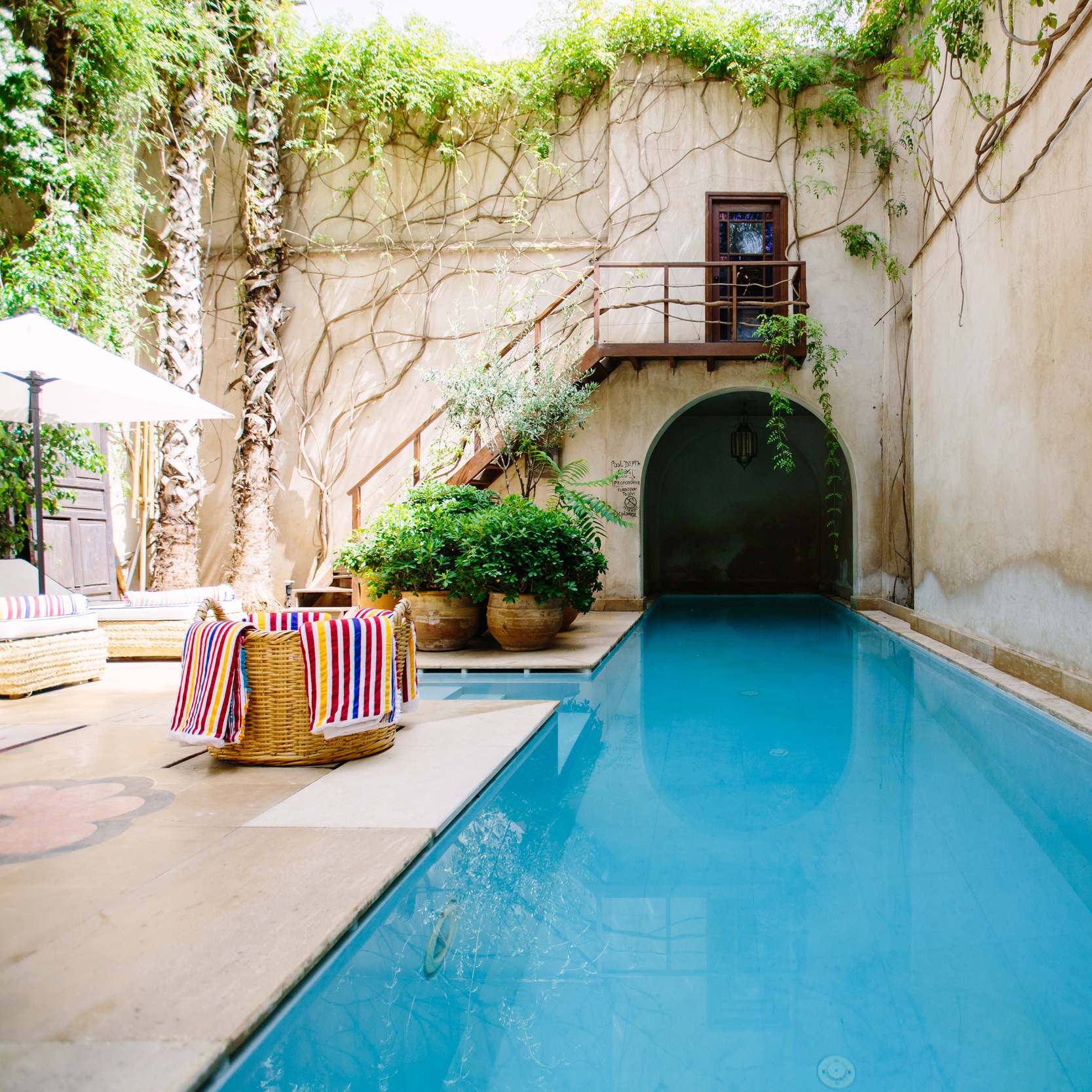 We will assist you with car services, exclusive villas, yacht charters, luxury cruises, golf trips, amazing safaris, family vacations, honeymoons, or spa vacations. We will also tackle your in-city transfers and restaurant bookings.
For your business travel and planning, our destination research and planning cannot be surpassed. We also have amazing passport and visa concierge access along with VIP Meet and Greet Airport assistance at many airports.

West End Travel can handle everything you desire: from cities to the countryside, from wine tours to special cultural events. West End Travel's Athlete Concierge looks forward to making your future travel care-free and memorable.